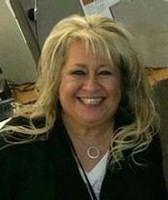 Laurie Hazel Wingrove Scott passed from this life onto the next on January 20, 2013 at the age of 52.
Laurie was born in Vancouver, Canada on July 18 1960. She spent her early childhood living in Australia. She then moved to Utah, where she graduated from Provo High School. She had a great love of the outdoors and enjoyed fishing, camping, and horseback riding. She loved to sing and took any opportunity to dance. She thoroughly enjoyed the game of bingo and the chance to be social and spend time with those she cared for. As an excellent cook it was not uncommon to find her in the kitchen cooking up one of her favorite recipes. There was always room at her table for anybody who happened to stop by.
Laurie touched the lives of everyone that had the good fortune to cross her path. Her contagious laughter could be heard from far away and always brought a smile to all who heard it. She had an uplifting personality and always tried to find the positive side to any situation. Those close to her new that if they had a problem she would be there to listen and always offer some kind of good advice, and help if she was able.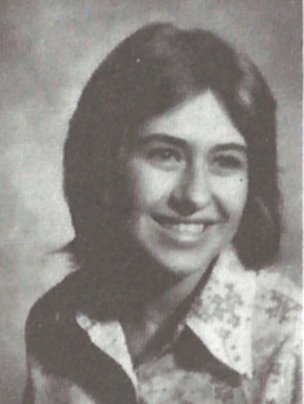 As a member of the LDS Church she was sealed to her two sons Jason and Chris in the temple.
She is survived by her son Jason and wife Britney of Spanish Fork, Utah, son Chris of Spanish Fork, Utah, daughter Danielle of Lehi, Utah; grandchildren, Mckaylee and Tayson Scott, and Alexia and Brooklyn Wingrove; siblings, Cathy Riley of Quincy California, Bruce and Jaleen Wingrove of Alpine, Utah, Ian Wingrove of Provo, Utah.
She was preceded in death by her mother, Bernice Withler, father, Robert Edward Wingrove, stepmother, Nancy Wingrove, and her sister, Linda Wingrove.
Services will be held on Friday, January 25, 2013 at 11:00 am in the East Meadows Ward chapel at 1552 East 750 South, Spanish Fork, Utah. Family will greet friends one hour prior to services. After the interment a small lunch will be served back at the church.
The family suggests donations be made to Jason Scott in lieu of flowers to help with final expenses.