1959–2017
Kelly George Smith joined his father and oldest brother on October 15, 2017. He was born November 10, 1959 in Provo, Utah to Robert L. and Bonnie Rieske Smith. He graduated from Provo High School then went into mechanics. He was a transmission specialist until his health started to fail. He then worked with his brother Dave at Smith Garage. He loved fishing, hunting, four wheeling, and almost all outdoor sports. He married Nancy Weekes; they later divorced.
Kelly is survived by his son, Kelly Brett Smith; mother, Bonnie Smith; sister-in-law, Janet and brothers, David (Lisa), James "Jim" and Gerald "Jerry." He was preceded in death by his father, Bob; brother, Dean; and grandparents.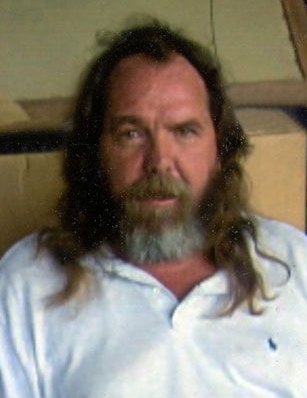 Graveside services will be held at 11:00 a.m., Friday, October 20, 2017 at the Provo City Cemetery, 610 S. State Street, Provo, Utah. Friends may call at the Berg Mortuary of Provo, 185 E. Center Street, Thursday, October 19, from 6-8:00 p.m. Condolences may be expressed at www.bergmortuary.com.
http://www.heraldextra.com/lifestyles/announcements/obituaries/kelly-george-smith/article_4939bd4f-8420-58a5-bbaa-c46ff1ab6bcb.html