Alison Tuckett Shawcroft
1960 ~ 2012
Alison Tuckett Shawcroft, our beloved daughter, sister, wife, mother and grandmother, passed peacefully through the veil of mortality into the loving outstretched arms of her Heavenly Father on November 11, 2012 after a courageous battle with brain cancer. Alison was born June 15, 1960. As the first of four daughters, she was the exemplary leadoff hitter" to her kind and loving parents, Glen and Jo Tuckett. Growing up in her charmed Provo neighborhood, she was surrounded and greatly influenced by friends,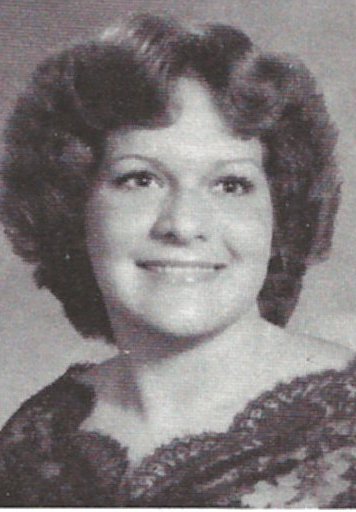 neighbors, and family of faith and integrity. Alison loved life and readily and easily made countless friends. At BYU, she met Gene, her eternal best friend. They were married and sealed on August 13, 1981 in the Salt Lake Temple. Alison and Gene raised their four children in West Jordan among wonderful people. Beginning in July 2004, Alison spent three enjoyable years in Brazil where she and Gene presided over the Brazil Campinas Mission. Upon their return from Brazil, they settled in the Provo Edgemont area where she grew up.
Alison served faithfully in many callings in The Church of Jesus Christ of Latter-day Saints. She loved the youth of the church and served in many Primary and Young Women callings. Primary chorister was her favorite. For the last several months, she cherished serving in the Provo Temple working with the children waiting to be sealed to their parents. Her love for and testimony of the Savior and His Gospel guided her life. She leaves a legacy of faith, love, kindness, hard work, and determination. Alison lived the challenge she often left with her children, their friends, and her missionaries: be good, be wise, be wonderful.
Alison loved to knit, and gave away thousands of her knitted dish cloths to friends, missionary mothers, newlyweds, and anyone who seemed interested in her talent. Alison kept her hands busy knitting while riding in the car, while watching children's sporting events, or while sitting for more than a couple of minutes. While knitting the world was on hold until she reached a stopping point which was the end of a row. She now has reached, in a victorious way, the end of her earthly row.
She will be missed by everyone, including more than 400 missionaries who, for two years, had a loving second Mother. Her influence will be felt throughout the world for generations.
She is survived by her parents Glen and Jo Tuckett, husband Gene, sisters Shannon, St. George; Kendall, Arizona; Erin Mooring (Jeremy), St. George; children Cameron (Crystal), West Jordan; Lindsay, Salt Lake City; Russell (Lizzy), Provo; Nelson, Brazil Manaus Mission, and three energetic grandchildren Maliyah, Sawyer, and William.
Funeral services will be held on Friday, November 16, at 11:00 a.m. at the Edgemont Stake Center, 303 West 3700 North Provo. Friends may call at the Berg Mortuary of Provo, 185 East Center Street, Thursday evening from 6 until 8 and at the stake center Friday from 9:30 a.m. until 10:45 a.m. prior to the service. Condolences may be emailed to info@bergmortuary.com.
In lieu of flowers, contributions can be made to the Huntsman Cancer Institute or to the Temple Patrons Assistance Fund.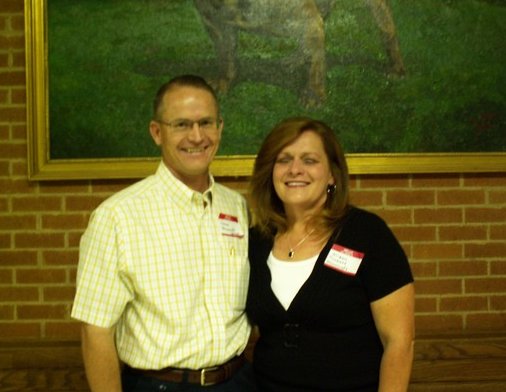 Gene & Alison (Tuckett) Shawcroft at our 30th reunion