Jeff Ferguson, 55 died July 24, 2015 at his home in Provo, Utah. Jeff was born on June 12, 1960 to Allan and Colleen Ferguson. He attended Timpview High School where he graduated in 1978.
He worked for Coca-Cola and helped take care of his father's businesses. He was a good companion to his mother after his father's death and has helped many throughout his life.
His is survived by his mother, Colleen Ferguson of Provo, UT; brothers: Kevin Ferguson of Helper, UT, Guy (Cindy) Ferguson of Tucson, AZ; sisters: Kristine (Ken) Chick of Grand Junction. CO, Melanie (Larry) Mair of Orem, UT and many nieces and nephews who loved and cared about him. He was preceded in death by his father, Allan Ferguson.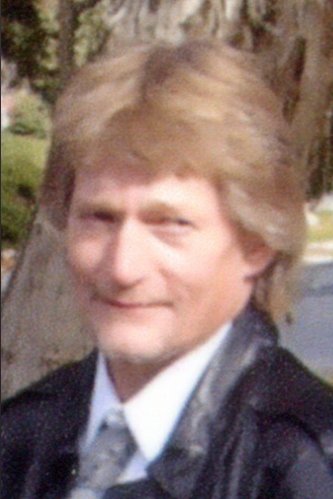 Funeral Services will be held at the LDS Chapel on 350 E 2950 North, Provo, UT, on Friday, July 31, 2015 at 1 p.m. A viewing will be held one hour prior to the services at the church. Interment will be at the Spanish Fork City Cemetery.