Julie Andersen Versteeg passed away peacefully and unexpectedly on February 22nd, 2012. She will be remembered dearly by her loved ones including her parents; Cordell and Maria; her siblings, and her children; Brynn, Breea (Travis), Bronson, Sienna, Isabela, and Lyric; as well as her grandchildren, Landen, Emery and Hudson. Growing up in Guatemala gave her great compassion for other cultures and the well being of others. Part of her heart was always in Guatemala, as she worked her whole life as a volunteer trustee for the Guatemalan Foundation.
Whether it was with her family, or her nursing career, she always put everyone else in her life first. She was an amazingly talented and beautiful person who loved taking care of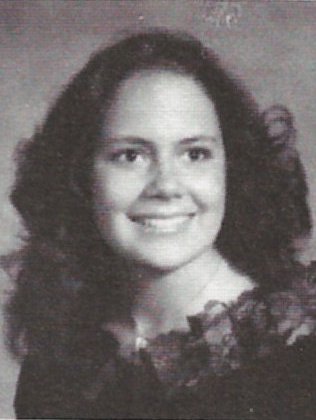 others.
She endured many hardships throughout her life, but had an incredible amount of strength and an innate ability to laugh. She was always encouraging those around her to be the best possible. As a pianist, music was very important to Julie, and she instilled that same passion in the lives of her children. She taught us discipline and how to excel in life. Her six wonderful children are a reflection of how great of a person Julie truly was. Even with her debilitating illness and pain she was a great example to us all.
You will be with us in our hearts everyday, forever.
In lieu of flowers please donate to the Guatemalan Foundation (www.guatemalanfoundation.org)