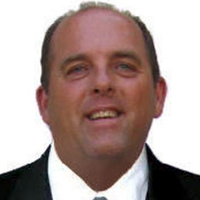 Michael Ray Young (Youngkeit) was born in Provo, Utah on November 27, 1959 and passed away in Lehi, Utah on September 25, 2012. Michael was a loving husband, father, son, brother, and uncle. He treasured time spent with family and had a great love for the outdoors. He enjoyed boating, fishing, skiing, and golfing. He found pleasure in projects around the house and in helping others as a self-taught handyman. He carried a great enthusiasm for sport and antique cars and often visited in town car shows.
Michael served an LDS mission in the England Bristol Mission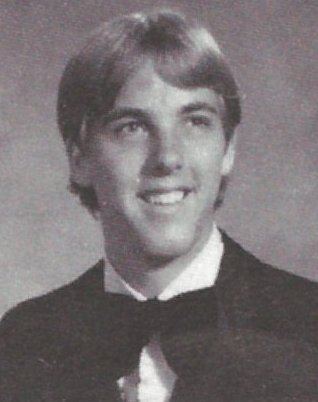 (1979-1981) and cherished his time serving as a Scoutmaster and in other church assignments throughout his life. Michael was a lifelong Utah County Resident. He graduated from Provo High School in 1978 and obtained his Bachelor degree in Accounting from Utah State University in 1992. He worked 28 years as a letter carrier in Provo for the United States Postal Service. He was a fond acquaintance to those on his mail route.
He will be missed dearly by those who knew and loved him. He is survived by his wife, Karlynn Young; his children, Daniel Young (Jessika), Audrey Schaefer (Chris), and Nathan Young; his mother, Firl Youngkeit; his sisters, Mischel Wilkinson (Rodney) and Stacy Kalt (Manuel); and many loving nieces and nephews; he was preceded in death by his father, Louie Youngkeit and brother, Collin Youngkeit.
There will be a private funeral for family members.