Kenneth Webb
Born: August 30, 1960
Died: December 10, 2019
---
Kenneth Francis Webb died on December 10, 2019. He was born on August 30, 1960 in Burbank, California to Francis Adelbert Webb and Irena Beth Richardson. He and Lora Valentine were sealed in the St. George Temple.
Ken attended Provo High and graduated from Timpview High school. He went on to attend Dixie State, BYU, Fresno State and UVU, majoring in computer science.
Ken was a computer programmer starting at Word Perfect, then Novell, Microsoft, and finally Health Equity. He loved his work.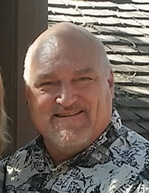 Ken loved serving others. If anyone needed a hand, Ken was always there to help. He had a big heart.
Ken's two great loves were his family and sports. He enjoyed playing everything: from football and basketball ,to tennis, to water and snow skiing. He loved the Seattle Seahawks along with BYU football and basketball. He also enjoyed traveling to anywhere that had an ocean.
In addtion to his wife, Lora, Ken has three sons and one daughter that survive him: Brock Francis, Cadin Kenneth, Kimmer James, and Bailee Suzanne Webb. He is also survived by his eight step-children: Bryce, Kelly, Mandy, Stephanie, Trent, Tracy, Troy, and Rebekah; three sisters: Peggy Haynes, Sheri (Gary) McMurtrey, and Marilyn Webb; and 14 nieces and nephews.
Funeral services will be at 10:00 AM on Saturday, December 14, 2019 at the Church of Jesus Christ of Latter Day Saints, 1750 North 165 East, Orem. A time of visitation will be at the church on Saturday from 9:00 AM until the time of the service. Interment will be in Orem city cemetery.
Ken's Facebook page link: https://www.facebook.com/kenneth.webb.1656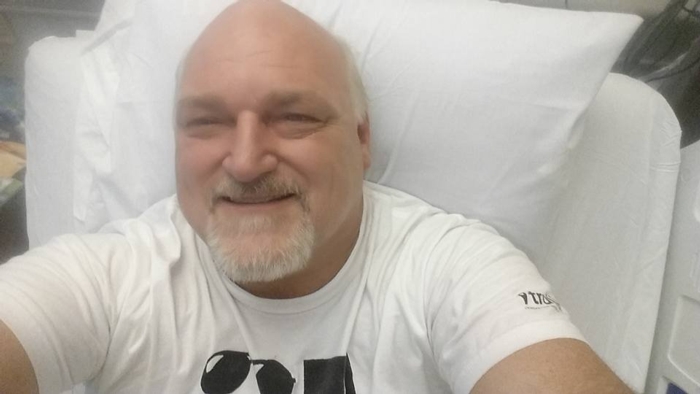 2015
2014
https://www.serenicare.com/notices/kenneth-Webb?fbclid=IwAR1Gmk-pFjGl33ueXuhO8nIa8HMcZkPrT21AAIZYgLlXDek4ToQFdDMgi1Q