John Zell Keysor
Born: March 8, 1960
Died: March 8, 2017
Son of Robert E. Keysor and Barbara Z. Keysor
Died in auto collision on I-15 Arizona strip
He leaves his parents and two sisters
John was a survivor of 9/11, suffering the degrading effects from being present during that terrible event!
Services were held at Eternal Valley, Newhall, California on March 18, 2017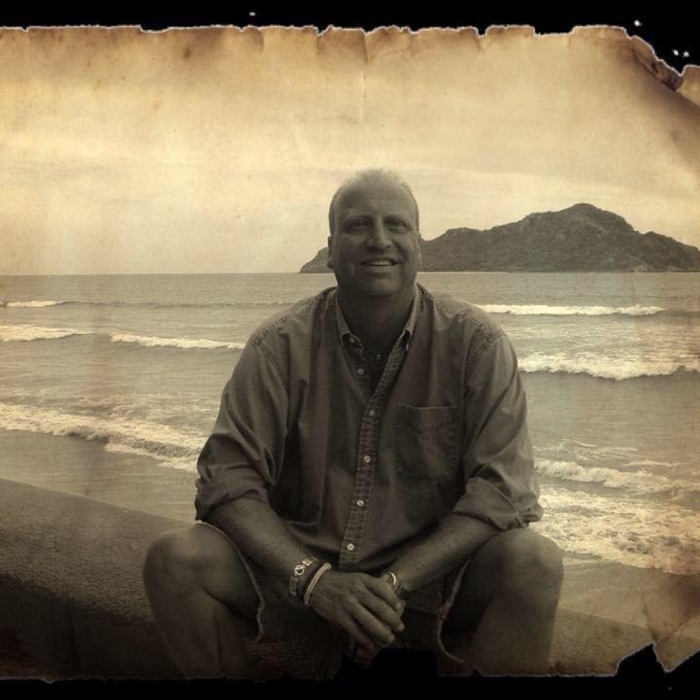 He influenced many with his pleasant personality, smile and caring for others.
He will be missed
Published in The Spectrum & Daily News on Mar. 25, 2017
He lived in Washington, Utah at the time of his death (according to his Facebook page and an article about the crash in St. George News), see below.
Story about the Car Crash that took is life - https://www.stgeorgeutah.com/news/archive/2017/03/09/cgb-crash-in-gorge-kills-1-injures-1/
http://www.legacy.com/obituaries/thespectrum/obituary.aspx?pid=184695175